OWC Aura N2 1TB NVMe SSD Upgrade Solution for MacBook Pro w/ Retina Display (Late 2013 - Mid 2015) and MacBook Air (Mid 2013 - Mid 2017)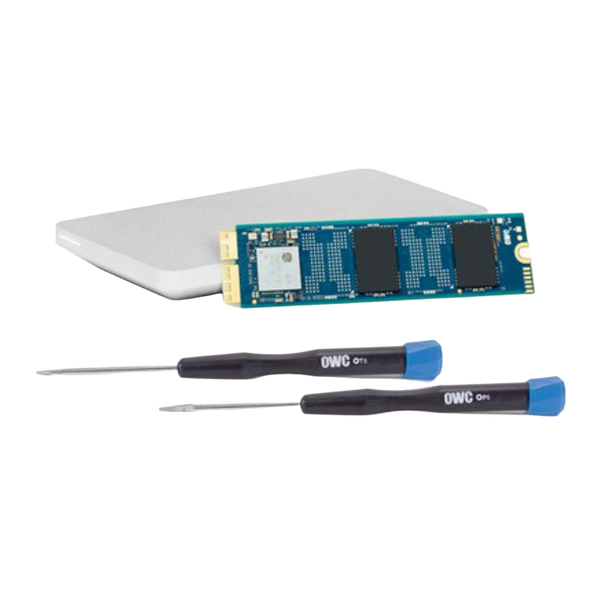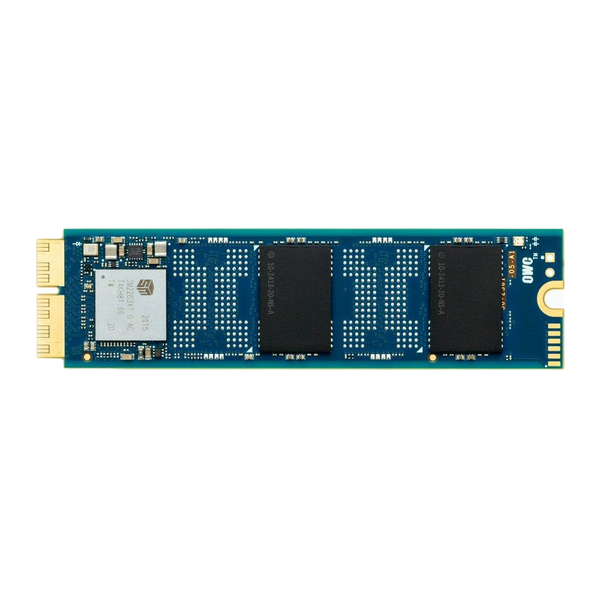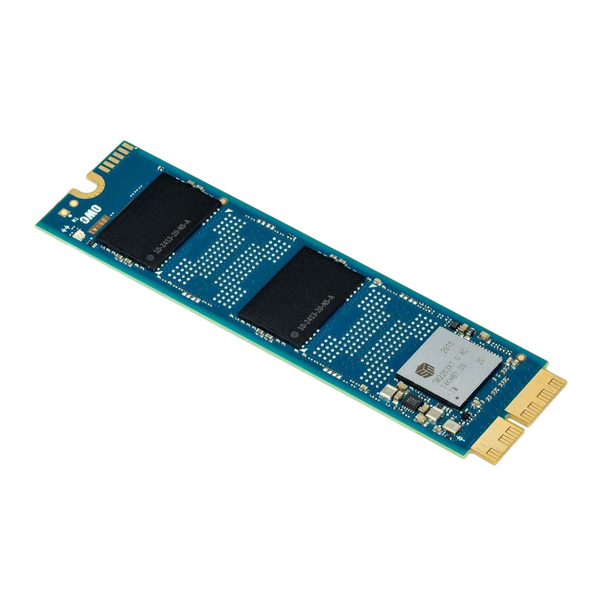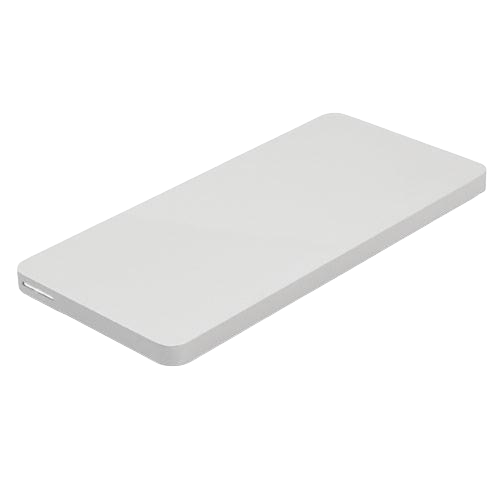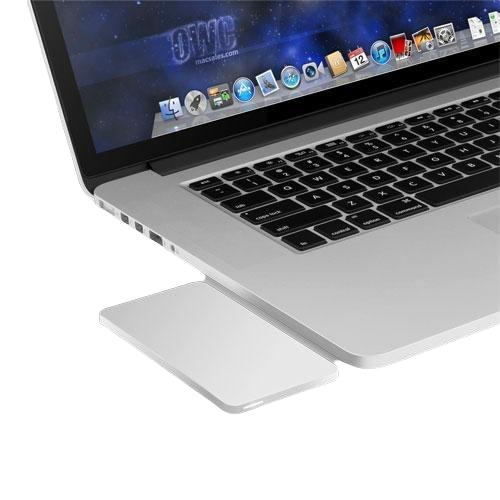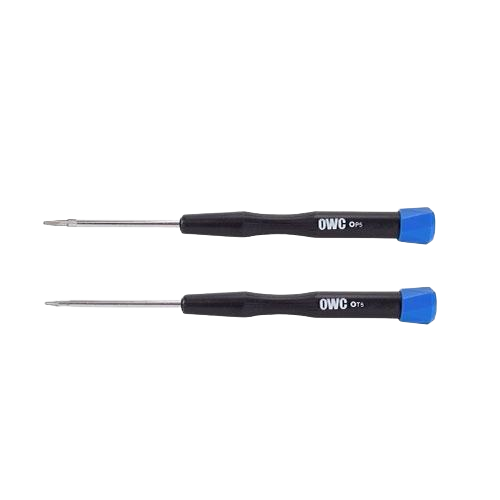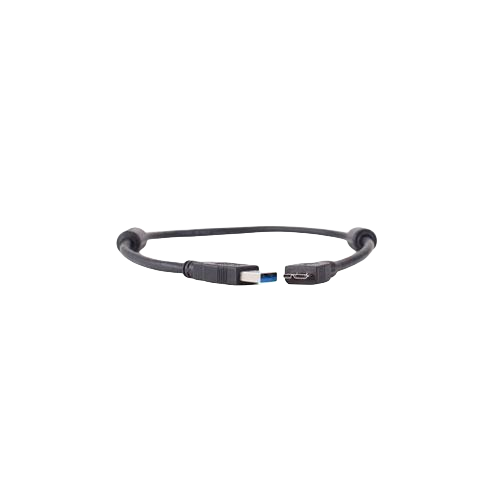 OWC Aura N2 1TB NVMe SSD Upgrade Solution for MacBook Pro w/ Retina Display (Late 2013 - Mid 2015) and MacBook Air (Mid 2013 - Mid 2017)
After years of good, hard work, storage on your Mac is getting tight and load times and data transfers lag. You've invested years of gear, programs and customisations and it's not the time to switch. Upgrade with OWC Aura N to make your Mac fast and more spacious than ever — for a fraction of the cost of a new model — and keep everything else just the way you like it.
Stretch Out and Run
Aura N2 expands your Mac with up to 1TB of storage space, so you can add to your media, games, and apps without picking favourites. It's advanced NVMe technology revives read speeds up to 2382MB/s write speeds up to 1732MB/s, giving your Mac the power to run like new again.
Sprints and Marathons
Aura N2 combines speed and stamina to prepare your Mac for the short race and the long haul. Engineered with advanced SLC caching, this SSD provides incredible burst performance for a faster and more responsive experience. Plus, the extra storage and speed can increase the working life of your Mac by years.
Right-Sized for Work and Play
The smaller stock SSDs for Mac can fill up quickly, especially with photo and video files, games, or even your email. Aura N2 SSDs are available in capacities up to 1TB, giving you more space to work and play. Newly calibrated to use less power and run cooler, Aura N2 is the best way to upgrade your PCIe equipped Mac.
No Hassles or Hacks Compatibility
Aura N2 SSD upgrades are precisely engineered for your Mac mini, so you'll never need to compromise your data by relying on complicated software hacks or TRIM-enablers to get the most from your upgrade. Just install, migrate your data, and enjoy the great performance of flash storage with up to 8 times the capacity of the original drive.
7% Over Provisioning
OWC SSDs perform maintenance tasks in the background that optimise the health, performance, and endurance of your drive. These jobs take advantage of available, unwritten areas on the SSD. Aura N2 storage reserves 7% of the overall capacity as free space. Always. With this allocated free space, Aura N2 SSDs can perform these normal maintenance tasks making your drive more stable, dependable, and ultimately a safer place to store your data.
Extra space: add 480GB capacity
Read speeds up to 2382MB/s
Write speeds up to 1732MB/s
Consumes less power and runs cooler than earlier models
Designed for macOS 10.13 and beyond
NVMe – PCIe 3.1 x4
Compatible with the devices listed below.
Capacity

1TB

Form Factor

Custom Blade

Interface

PCIe 3.1 X4, NVMe 1.3

Controller

Silicon Motion SM2263XT with 7% over-provisioning

NAND Flash Components

Synchronous Quad-Level Cell (QLC) 3D NAND Flash

S.M.A.R.T. Attributes

Standard attributes supported

Native Command Queuing (NCQ)

Up to 32 simultaneous commands

RoHS Compliant

Yes

Reach Certification

Yes

Performance

Sequential Read (Max): Up to 2382 MB/s
Sequential Write (Max): Up to 1732 MB/s

MTBF (Mean Time Between Failures)

1,500,000 hours

TRIM Support

OS Dependent

Security

Secure Erase

Mac OS Compatibility

macOS 11.1 and above

Dimensions

H: 0.2 cm x L: 8.9 cm x Width: 2.4 cm

Weight

7g
1 x 1TB OWC Aura N2 M.2 NVMe SSD
1 x Tools
1 x Envoy Pro Enclosure
1 x Envoy Pro Carrying Case
1 x USB 3.1 Gen 1 (Type-A to Micro-B cable)
1 x Envoy Pro User Guide
1 x Installation Guide