LaCie 4TB HDD Rugged RAID Pro USB 3.1 External Drive (USB-C + USB 3.0) - Discontinued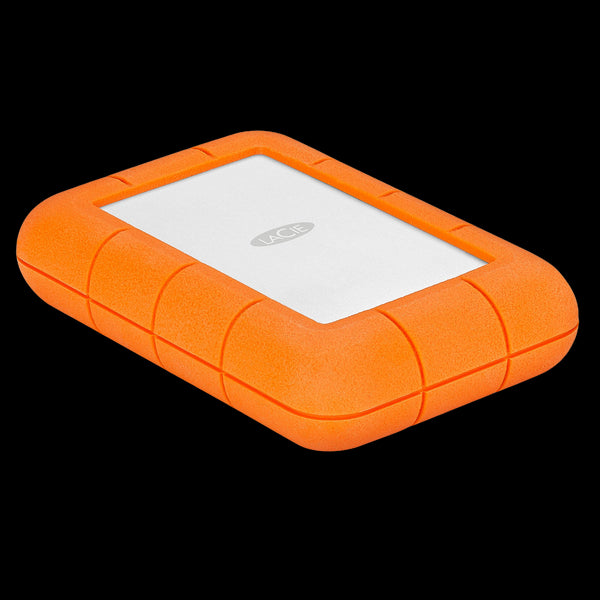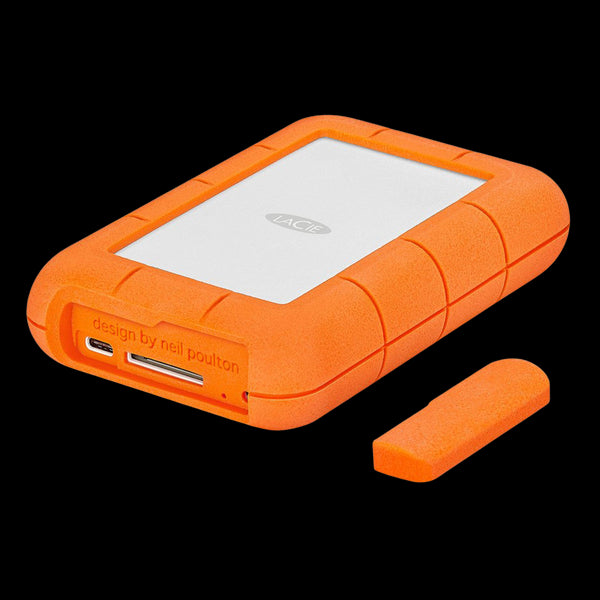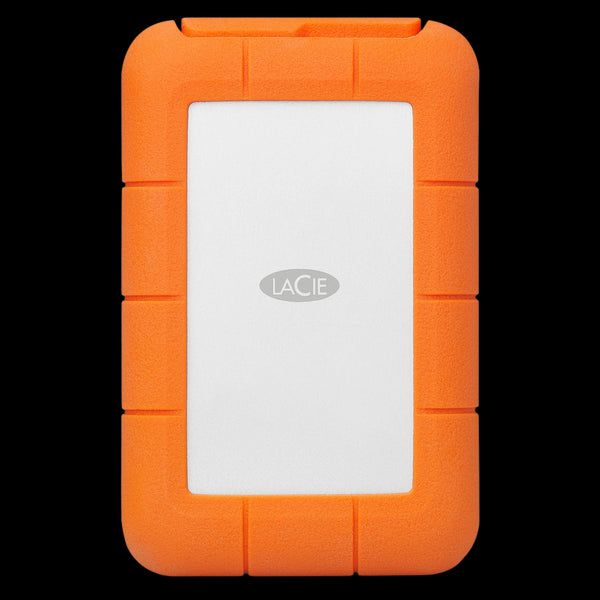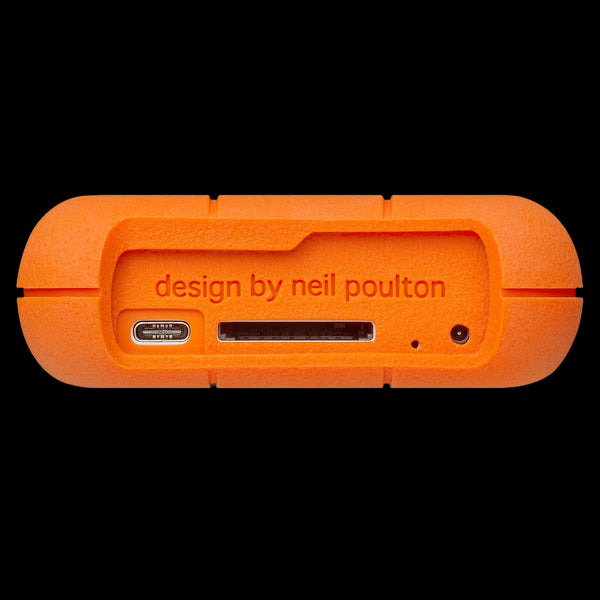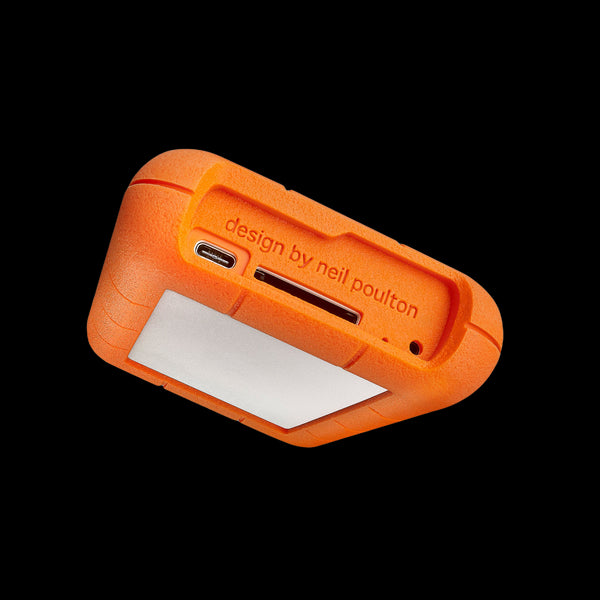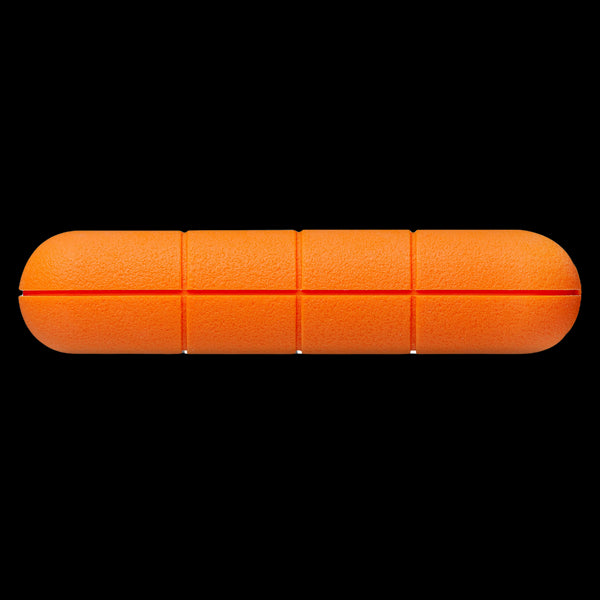 Pros Trust the Rugged Family
Since 2005, LaCie Rugged portable drives have thrived where only the toughest survive — the film sets, photo shoots, and music studios of the world's most influential creative pros. Why? Because LaCie Rugged products are the industry's most trusted way to capture and transport data in the field.
Field-Proven Durability With Greater Versatility.
The LaCie Rugged RAID Pro marries signature on-the-go Rugged durability with RAID's adaptability. Thanks to the embedded SD card reader, it's now easier to back up content in the field. Configurable with the LaCie RAID Manager, this drive is a reliable travel companion for busy videographers and professional photographers. Do you need to prioritise spacious capacity with speedy transfer rates? Are you concerned about the safety of your footage on the go? Either way, the Rugged RAID Pro is the ideal solution for you.
Tough, On-the-Go Storage for Any Terrain.
Creative pros rely on LaCie Rugged drives whenever they need to capture, transport, and transfer data in the field. With resistance to drops, crushes, rain, and shocks, even in extreme conditions, the Rugged RAID Pro goes the extra mile for you—so you can go places.
Download product data sheet
Integrated SD card reader
Hardware RAID 0/1 flexibility for speed or redundancy
New USB-C connector for next-generation computers
Included USB 3.0 adapter works with PC or Mac
Shock, dust, and water resistance for all-terrain use
Design by neil poulton
Compatible with the devices listed below.
Storage Medium

2 × HDD (RAID 0/1)

Interface

1 × USB-C (USB 3.0 compatible) 1 × SD Card slot

Read Speed

240MB/s

System Requirements

Computer with a USB-C, USB 3.0, or USB 2.0 port
Latest version of Windows 7 and later
Mac OS X 10.10 and later

Dimensions

L: 183 mm x W:120 mm x H: 88 mm (Without bumper)

Weight

0.4Kg
1 x LaCie 4TB Rugged RAID Pro
1 x USB-C cable
1 x USB-C to USB-A cable
1 x Removable cover and spare
1 x Power supply
1 x Quick Install Guide
3 Year Limited Warranty
Rescue Data Recovery Services plan