OWC 2TB Aura 6G Solid State Drive with complete DIY toolkit (for iMac late 2012)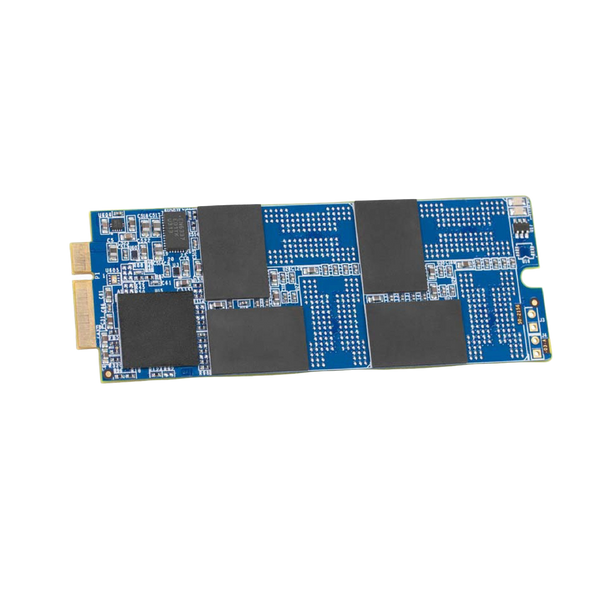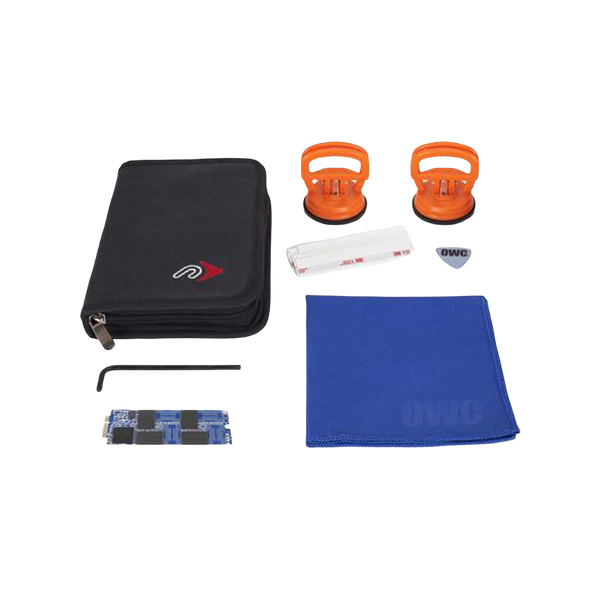 Upgrading your iMac with an OWC SSD is the performance pathway to a total system boost with Aura 6G for iMac.
OWC provides Mac users with a complete upgrade solution that delivers higher performance and reliability. Create an ultra-fast SSD boot drive, add 2TB of extra capacity and get the most from your Mac. Aura SSDs are custom engineered for iMac, and add the flexibility to expand capabilities far beyond factory limitations.
Aggressive data management keeps drives working at full potential even when full.
Hardware error correction yields superior data retention and drive health
Gold-standard compression and even data distribution maximises write performance and drive endurance.
Add a high-performance SSD to your iMac
Increase capacity. Increase speed. Up to 1TB of 6G performance
3-year OWC SSD warranty
Backed by free DIY install videos and expert support
How to Install an SSD into the Flash Drive/SSD Slot in a 27-inch iMac Late 2012
How to Install an SSD into a 21.5-inch iMac Late 2012 – Early 2013
Compatible with the devices listed below.
Controller

SandForce SF2281 Processor

NAND Flash Components

Tier 1 Asynchronous MLC NAND Flash Storage

Performance

Peak Data Rate: 501MB/s Read and 503MB/s Write

I/O Per Second (IOPS)

Random 4KB: Up to 60,000 IOPS

Security

Chip Based Data Encryption: 128-bit AES-compliant
2TB Aura 6G SSD for iMac (late 2012)
Torx T25 driver
Torx T10S Driver
Torx T8S Driver
Torx T6S Driver
PH1 Screwdriver
Nylon Pry Tool
Torx SSD mounting screw
OWC pick (for screen separation)
Adhesive strips (for screen re-attachment)
2 suction cups for the outer glass removal OWC Microfiber wipe