OWC 120GB Mercury Electra 3G 2.5" SSD, Express Enclosure & Toolkit DIY Upgrade Bundle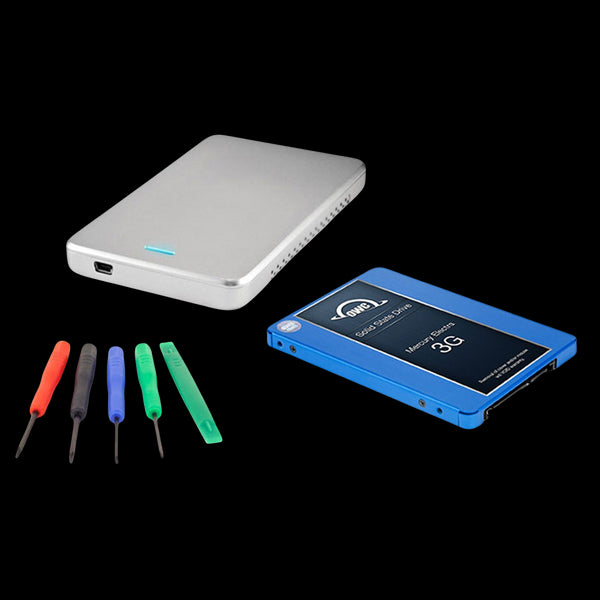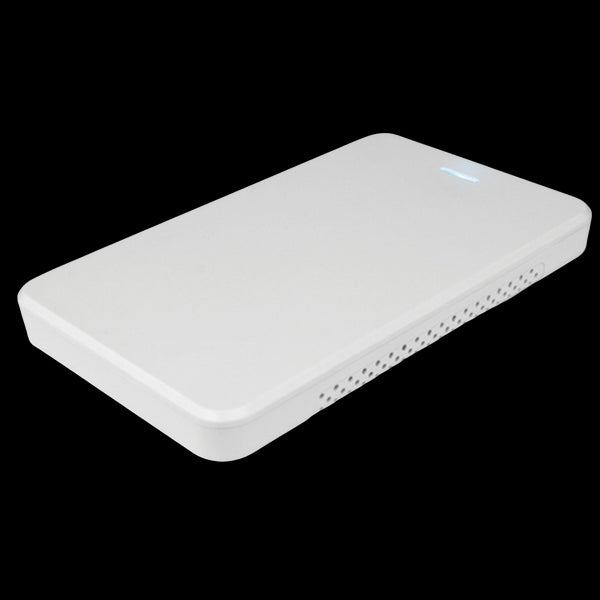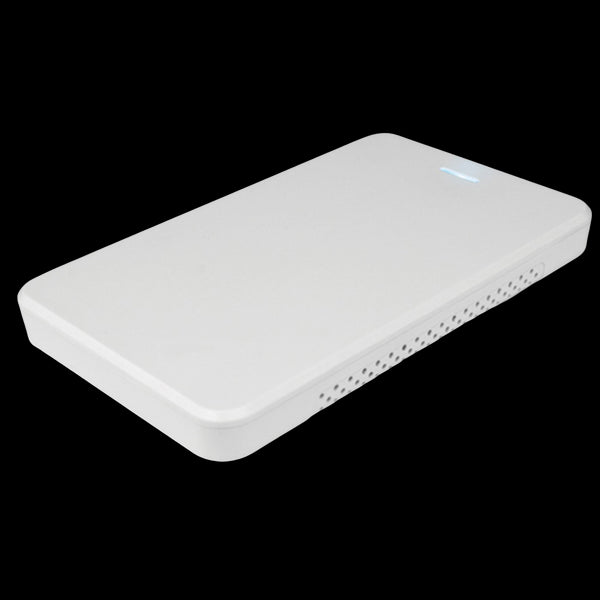 120GB 2.5" OWC Solid State Drive 7mm DIY Bundle
The Drive and Tools you need to Upgrade/Replace the existing 2.5" Drive in your laptop, Mac mini, Xbox, PS3, etc + make the drive being replaced an External for data transfer, backup, and/or additional portable storage.
Examples of how this bus-powered Express bundle can be used:
Power Users / Travellers: Relocate your "home folder" to your Express and have your files with you at home, at work or on the road without the need to synchronise your machines.
Laptop Owners: Clone your current internal SATA hard drive in your laptop to the new drive. Then install the new, larger drive in your laptop and keep the smaller drive in your Express for additional storage space.
iTunes Aficionados: Keep a copy of your iTunes library on your external drive to play on multiple machines.
Gamers: Add additional storage to your XBox 360 or PS3 game console to store music, media, and other downloads. PS3 even includes a backup utility to protect your internal drive's data.
For Everyone: Have the peace of mind of a complete backup plan. Create a bootable clone of your hard drive at regular intervals so if your computer goes down, your productivity doesn't go down with it. Boot to another computer and keep on working!
Before attempting to perform this installation, please watch the following instructional video in its entirety to determine your ability to perform this complex procedure. Megamac and OWC assume no responsibility for damage that may occur during the install. Technical support for this DIY product consists only of this video.
OWC NOTE: This enclosure is not designed for support of SSDs and recommended to be used with 2.5" Hard Drives only. *Bus powered via USB port on most computers, provided computer's bus supplies appropriate power needs.
Backup and store your data with style and confidence
Take your data with you - small enough to keep in a pocket
Easily add additional laptop storage with no AC adapter required
OWC's step-by-step video of how to install a hard drive in an OWC Express Enclosure.
Compatible with the devices listed below.
Product

120GB Mercury Electra 3G SSD Specifications:

Controller

SandForce 2181 Series Processor with 7% Over Provisioning

NAND

Tier 1 Asynchronous MLC NAND Flash Memory

Form Factor

Standard 7mm 2.5"

Interface

SATA 3Gb/s

Capacity

120GB useable capacity
Total Flash Memory Components – 128GB
8GB allocated to real-time data redundancy & error correction

Formatted Capacity

111GiB

RAID Support

Qualified for single drive and multiple drive production workstation RAID 0/1/10/0+1 and SPAN usage.

SMART Attributes

Standard

Native Command Queuing

up to 32 commands

RoHS Compliant

Yes

Format

Unformatted

Data Reliability

ECC Recovery: Up to 55 bytes correctable per 512-byte sector

Security

Chip Based Data Encryption: 128-bit AES-compliant

TRIM Support

OS Dependent

Performance

Read 285 MB/s - Write 275 MB/s

Nonrecoverable Read Errors

Less than 1 sector per 10 bits read

Physical

H: 7mm x W: 70.06mm L: 100.12mm

Weight

77 grams

Product

OWC Express

Chipset

Jmicron 20329 USB 2.0 chipset

Interfaces Supported

USB 2.0 / 1.1 Backwards compatible

Port Configuration

USB 2.0 - (1) mini "B" port

Max Data Transfer Rate

USB 2.0 - 480Mbps (or 60MB/sec)

Port/Interface Bootability

USB 2.0: Supported on Macs and PC's meeting minimum requirements.

System Requirements

Macintosh: Macintosh running OS 8.6 to 9.2.2, OS X 10.2.x or later including 'Mavericks' 10.9.x, and an available USB port. Time Machine Compatible: Mac OS X 10.5 (version introduced) and later.
PC: Windows 8, 7, Vista, XP, 2000, NT, 98, and an available USB port.
Linux: Linux compatible via supported the USB interface.

Cooling

Super quiet fan-less ventilation

Power Supply

Bus Power via USB on all models with USB 2.0 port

Drive Requirements

Any 2.5" Serial-ATA Hard Drive up to 9.5mm height. Not recommended for Solid State Drives.

ExternalCase Dimensions

W: 7.8 x L: 13 x H: 1.4 cm

Enclosure Weight

56g
1 x OWC Express 2.5″ SATA Hard Drive or Solid State Drive Enclosure
1 x OWC Mercury Electra 3G SSD 120GB
1 x OWC 5-Piece Mini Toolkit

1 x Nylon Spudger
1 x Phillips #00
1 x Straight Blade 1.8mm
1 x Torx T8
1 x Torx T6

1 x High Quality USB 2.0/1.1 (mini-B type) cable
1 x Assembly Manual & User Guide
1 x Quick Start Guide